Giving you the tools you need to  Navigate life's Financial and Healthcare Challenges
Estate Planning
Estate planning basics include essential documents like power of attorney, advance healthcare directive, HIPAA authorization, living trust, and will to protect and provide options during one's lifetime.
Medicare & Nursing Home Crisis
Attorney Parker L. Clifton offers expert guidance and representation in managing the complex challenges of nursing home care, including asset protection, Medicaid qualification, and financial decision-making.
Elder Law & Long Term Planning
Attorney Parker L. Clifton provides expert guidance on securing benefits and maintaining quality of life, ensuring clients receive the care they need.
Asset Protection & Irrevocable Trusts
Attorney Parker L. Clifton offers expertise in Irrevocable Trust Planning to protect assets, preserve wealth, and provide financial security for clients and their families.
Special Needs Planning
Caring for a loved one with a disability is both rewarding and exhausting.  Primarily, you want to ensure their health and safety needs are met, but there are financial considerations too
Veteran and Widow's Pension
Attorney Parker L. Clifton, licensed to practice in the Veterans' Court of Appeals and Certified to assist in filing claims for Veterans/Spouses, can assist you in making sure you meet the necessary requirements.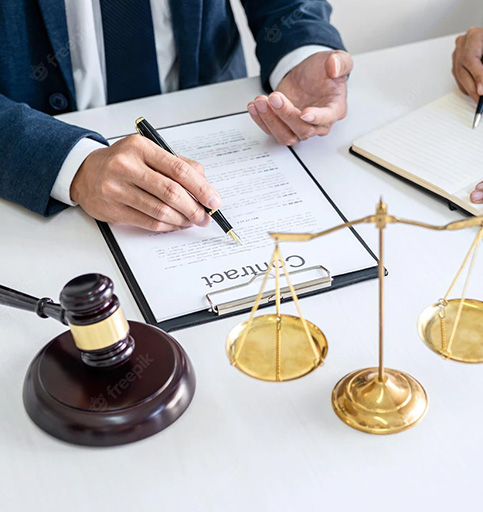 Experienced Elder Law Attorney
As an Elder Law Attorney, I have focused my legal practice in Estate Planning, Trusts, Estate Administration, Veteran's Benefits, Nursing Home and Long Term Care Planning and Asset Protection Planning since 2007. I have a true passion for the Senior Community and those who serve them. If you or your loved one is facing a financial crisis as a result of illness, disability, or the aging process, please contact me to set up a one on one consultation so you can learn the laws and rules designed to protect our seniors.
Licensed in Ohio and Kentucky

Our Clients Say:
"I have already referred him to my friends
I worked with two other lawyers on separate issues regarding my father last summer. Both misrepresented the law and used scare tactics in order to convince me to pay them for more services than I needed."
a Elder Law client (5 star review)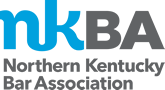 The laws governing legal advertising in the state of Ohio and Kentucky require the following statement in any publication of this kind: "THIS IS AN ADVERTISEMENT". This web site is designed for general information only.