Special Needs and Disability Planning
Caring for a loved one with a disability is both rewarding and exhausting.  Primarily, you want to ensure their health and safety needs are met, but there are financial considerations too.  Many of our disabled persons receive assistance through various state and federal benefits programs that can provide monetary, healthcare, and educational resources.  These programs are typically means based and having too much in assets affects eligibility for participation.
Attorney Parker L. Clifton can assist you in using the right tools – Special Needs Trusts, Supplemental Care Trusts, Pooled Trust, etc. – to make sure that the individual you are caring for does not lose access to those important programs that keep them healthy, safe and active!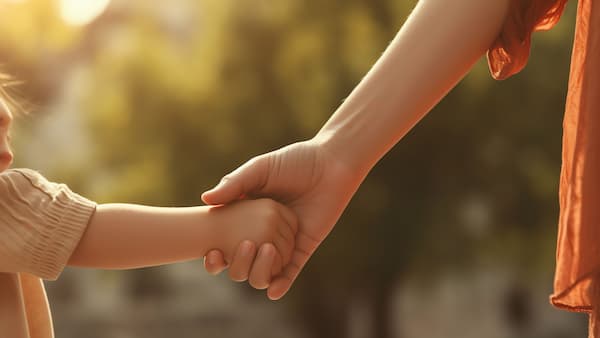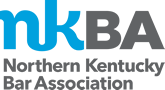 The laws governing legal advertising in the state of Ohio and Kentucky require the following statement in any publication of this kind: "THIS IS AN ADVERTISEMENT". This web site is designed for general information only.