Asset Protection Planning
with Irrevocable Trusts
Asset Protection Planning with Irrevocable Trusts
For nearly 15 years, Attorney Parker L. Clifton has been using Irrevocable Trust Planning to accomplish his clients' goals of generational wealth planning, ensuring the financial quality of life for a surviving spouse, and preventing a long term care crisis from devastating their estates.
Attorney Clifton can incorporate an Irrevocable Asset Protection Trust into your Estate Plan that will allow you the peace of mind of knowing that those assets are not only protected from your creditors and a long term care crisis, but also preserved in such a way that they will not be subject to the liabilities of your beneficiaries during your lifetime.  Whether it is a family farm, family business, your homestead, or cash assets, Attorney Clifton can style an irrevocable trust that provides flexibility for your specific situation while still meeting the strict criteria needed for asset protection and preservation.
Contact Parker L. Clifton to receive one-on-one attention along with in-depth legal advice on whether an Irrevocable Trust is right for you and your family.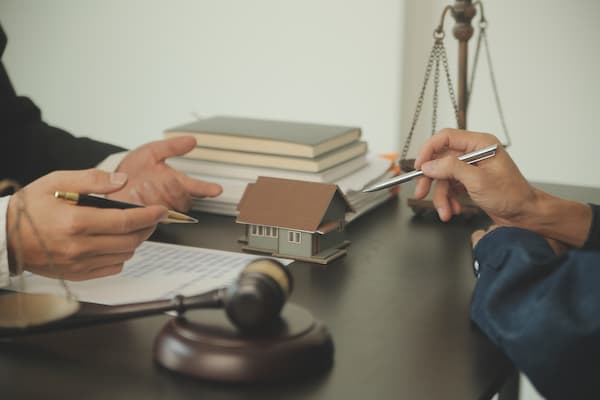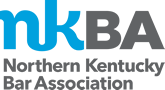 The laws governing legal advertising in the state of Ohio and Kentucky require the following statement in any publication of this kind: "THIS IS AN ADVERTISEMENT". This web site is designed for general information only.