Veteran and
Widow's Pension
THE VETERANS PENSION PROGRAM–What is it?

Supplemental Income for Wartime Veterans or their Widows
$2,266/month to a married Veteran in tax free benefits
$1,911/month to a single Veteran in tax free benefits
$1,465/month to a Veterans widow in tax free benefits
*(above based on maximum 2020 Pension rates with applicant meeting Special Monthly Pension requirements)
 "With malice toward none; with charity for all, with firmness in the right, as God gives us to see the right, let us strive on to finish the work we are in; to bind up the nation's wounds; to care for him who shall have borne the battle, and for his widow, and his orphan – to do all which may achieve and cherish a just, and lasting peace, among ourselves, and with all nations." – Abraham Lincoln's 2nd Inaugural Address, 1865
 Four Requirements
Wartime Service Requirement

Veteran was discharged from a branch of the United States Armed Forces under conditions that were not dishonorable
Served at least 90 consecutive days of Active Duty (did not have to be in combat) with one day in one of the following Wartime Periods:

World War I : April 6th, 1917 through November 11th, 1918
World War II: December 7th, 1941 through December 31st, 1946
Korean War :     June 27th, 1950 through January 31st, 1955
Vietnam War: August 5th, 1964 through May 7th, 1975 (February 28th, 1961 for veterans whom served "in country" before August 5th, 1964)
Persian Gulf : August 2, 1990 through date to be set by Presidential proclamation or law

Disability Requirement

65 or Older
Permanently or Totally Disabled

Long term Nursing Home Care, receiving Social Security or Unemployable

Disability is not 'Service Connected'

Resource Requirement
Income Requirement

Amount of pension is based on applicant's Income for VA Purposes or "IVAP"
Attorney Parker L. Clifton, licensed to practice in the Veterans' Court of Appeals and Certified to assist in filing claims for Veterans/Spouses, can assist you in making sure you meet the necessary requirements and provide guidance and legal tools to make sure you not only obtain the benefits you have earned, but maintain them for as long as they are needed.  The question is not, "Do I Qualify?", but "How do I Qualify".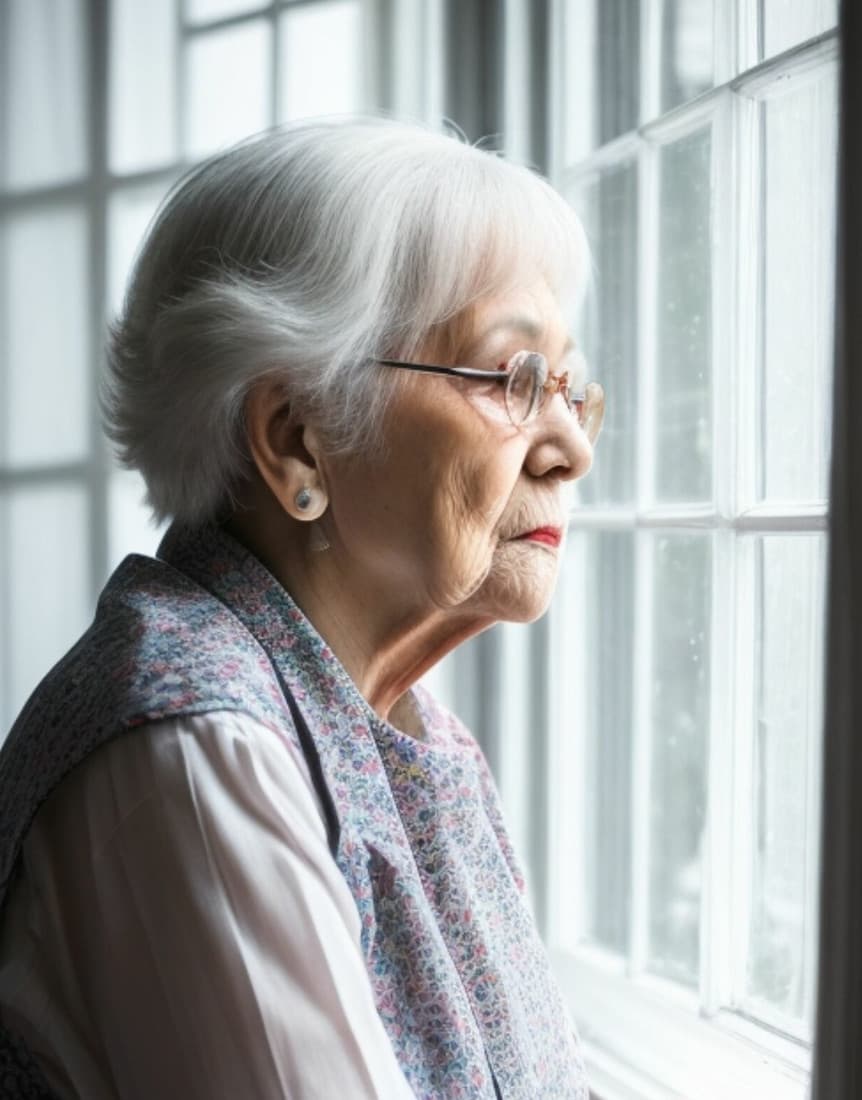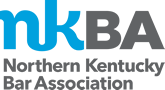 The laws governing legal advertising in the state of Ohio and Kentucky require the following statement in any publication of this kind: "THIS IS AN ADVERTISEMENT". This web site is designed for general information only.